2019 Nevada Justice Association Trial Lawyer of the Year
Committed to protecting the rights of the injured & their families
Representing those injured in Las Vegas, Henderson, Reno, and all of Nevada
Fatal Motor Vehicle Collision
Premises Liability Judgement
Motor Vehicle Crash Settlement
Million Recovered For Our Clients
Nevada Personal Injury Lawyers
We are Nevada personal injury lawyers that exclusively represent injured victims and their families. For us, the greatest "success stories" come long after a case is resolved – it's when our clients lives are put back together. In many ways, our firm was built on past clients remaining a part of our family.
"Being a trial lawyer is the best job in the world because I can change lives, bring justice for the injured, and make the world safer one trial at time"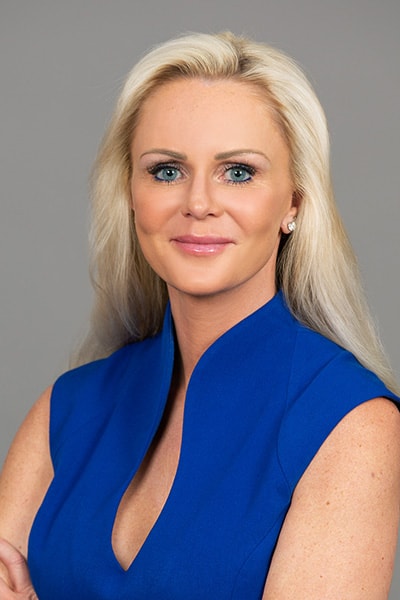 Our Sole Purpose is Fighting for Justice for YOU
Most days, you live your life without having to worry about personal injury. However, even though we can go through the majority of our lives never needing help in this department, an injury can occur at any moment because of a variety of factors. Sometimes injuries come along with life-long health consequences.
Christian Morris Trial Attorneys is equipped with a team of professionals ready to fight for you, so you can receive fair compensation. No matter how complex a personal injury case might appear, we can represent you. and help you to reach justice.
Call our personal injury attorneys if you or a loved one has encountered an injury.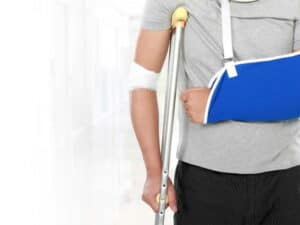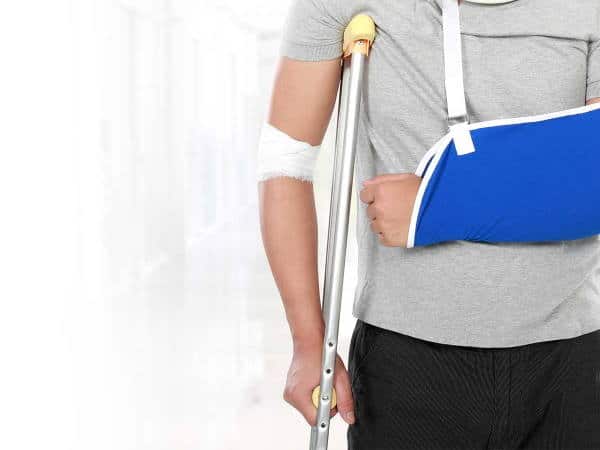 With over 6 million car accidents happening yearly, 3 million people injured, and 2 million severely injured to the point of permanent disability, it is important to know that we are here for you.  Accidents are the third highest cause of death in the U.S.
Our accidents lawyers in Henderson, NV are here to make sure, that in the event you find yourself in this unfortunate situation, you know that we have experts ready to take on the case and fight to get you the justice you deserve.
Car accidents can happen to anyone, no matter how great of a driver you are. With Christian Morris Trial Attorneys you can rest assured that you will be in professional care to receive fair compensation.
Client Testimonials
Striving to get the Best Results We Possibly can for Our Clients
William F.
Las Vegas, Nevada
I was in a car accident 5 years ago and hurt myself in the accident to where I had to get surgery on my back. This attorney got me $160,000. Super happy with the outcome of this case! Thank you so much Christian and Tiffany and Tori and Laura Edwards !! You guys are awesome 👏🏻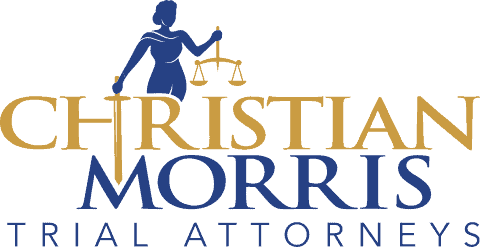 Pat V.
Las Vegas, NV
If you want to be a winner in Las Vegas, you hit the JACKPOT with Christian Morris!! She has a great team that will answer any question at anytime and makes you feel that you made the best decision by having her on your side! You truly cannot lose with Christian Morris!!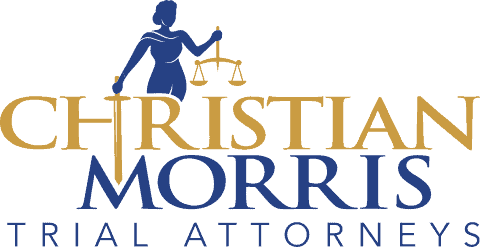 Proven History of Success
Our team of Las Vegas personal injury attorneys have a proven track record of success in personal injury claims in Las Vegas, Henderson, and all over Nevada. They have recovered millions of dollars for their clients and have the experience and expertise necessary to get you the results and compensation you deserve.
Knowledge is Power
We are solely dedicated to fighting for the rights of the injured. Our attorneys have years of experience handling a wide range of personal injury cases. Whether you have been in a Las Vegas car accident, a Henderson pedestrian accident, or any other situation in Nevada resulting in an injury to you or your loved ones, we have the knowledge and experience to put your claim in the best position for success and fight for the compensation you deserve.
Community
We are a community. You and us. Our team of Henderson personal injury lawyers believe that tirelessly fighting for the rights of the injured throughout the Las Vegas Valley is an honor and we value doing our part to make it safer for our families and yours one case at a time. Community involvement and giving back is a core value of our firm.
Respect and Loyalty
We truly believe you are not just a client. We are partners in your claim and will always put your best interests first. This means open lines of communication; a friendly, welcoming environment in our offices; and respect for you, your family, and the courts. Respect is earned and we value being one of the most respected firms in Nevada.
Our team's sole focus is personal injury cases, including car accidents, motorcycle accidents, slip and fall, pedestrian accidents, wrongful death and more. We know how to deal with the insurance companies and negligent people who caused your accident and we do not rest until you get the justice you deserve.
The Practice of Law
We work hard every day so we're prepared to deliver the highest quality results for our clients.


Serving Our Clients
Our clients are our first priority, and our firm's success depends entirely on the clients we serve.


Building Lasting Relationships
We're committed to keeping in touch with clients. Our greatest "success stories" come long after a case is resolved.
Community Involvement
Community involvement is important to every attorney and staff member at the firm. Each of us is committed to giving back.